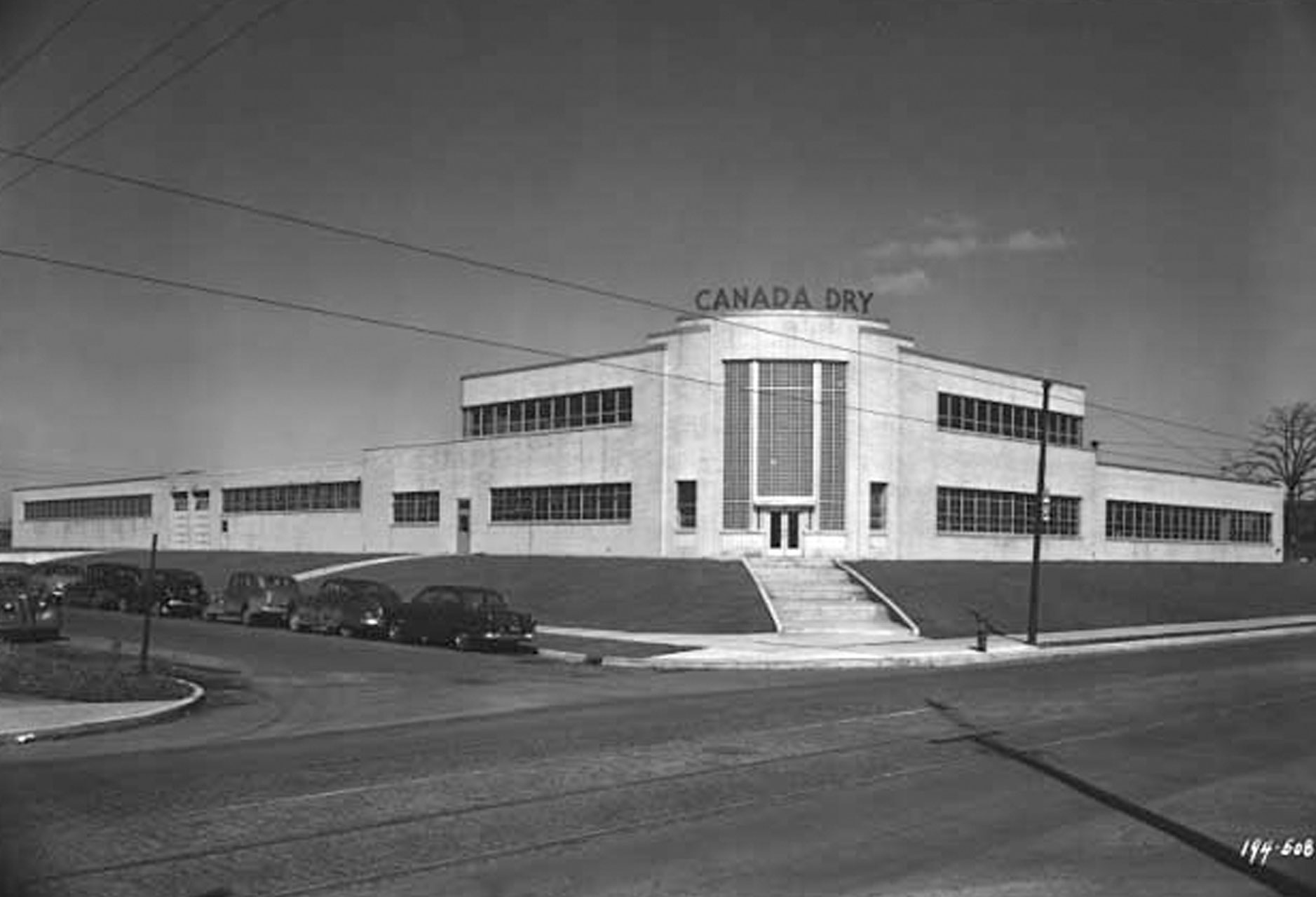 Our relationship with Hiawatha Academies has spanned multiple projects and we were intimately involved through the entire process with this new high-school facility. Working with the Academy stakeholders, we evaluated multiple sites throughout the City that might accommodate the schools programmatic needs. From former grocery stores and athletic club buildings to a former bottling plant, our team assessed positive and negative aspects of each site coupled with potential cost implications. The school ultimately purchased the former Shasta bottling plant  in the Longfellow neighborhood of S. Minneapolis.
The site will be the future home of Hiawatha Collegiate High School and at full enrollment will support 788, 9th – 12th grade, scholars on their path to and through college. U+B has moved briskly to facilitate a schedule that sees their student body move into a new, 21st-Century educational campus in the Fall of 2018 school year. To achieve the aggressive construction schedule required, our team has maintained an integrated relationship with the project consultant team and the selected construction partner, promoting an efficiency with regards to bid packages, alternates and unforeseen conditions inherent in renovation and addition projects. With this fast track delivery, we were able to compress our design schedule into phased packages, affording permitting, initial site work, footings and exterior envelope procurement to proceed while we continued to work with the Hiawatha Academies Stakeholders to fully develop their interior programming and finish schedule.
The students of HSHS will enjoy 105,000 square feet of learning space including 36 classrooms, atrium community spaces, auditorium, stage, state of the art lecture hall, biology and chemistry labs, dance, art and choir rooms, food court and cafeteria, large gymnasium, weight room, locker rooms, a maker space and a regulation high school soccer field.
District administrative offices have also been included within the scope of the project, affording a centralized location for the Hiawatha Academies administrative staff.
Critical consideration of the historic significance of the building mandated the refurbishment of over 40% of the existing building, including the iconic entry on 36th Avenue and 28th Street and facilitated a parking design that accommodates program traffic and preserves green space across the campus. Academy stakeholders, focused on setting a positive example and with being a good steward to the neighborhood, led to the inclusion of a progressive storm-water management system that stores run-off in underground tanks to be re-used as irrigation water for the campus lawn and soccer fields.
The facility is also designed to be 'solar-ready' so, as funds become available, the school will be able to efficiently install photo-voltaic panels and decrease the annual cost of operations.
Likes

(

0

)
Dislikes

(

0

)